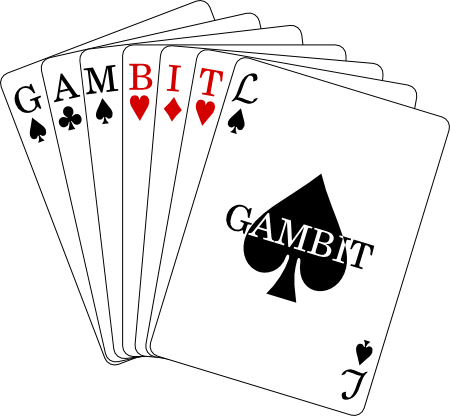 GAMBIT
Browsing the source code
We are currently preparing the code for public release — stay tuned!
You can find releases of the full GAMBIT package and standalone releases of its modules in the download section of this page.
The latest and greatest version of GAMBIT, along with a full revision history, instructions and examples, can also be found on GitHub, in the various release forks of the GAMBIT git repository listed below.