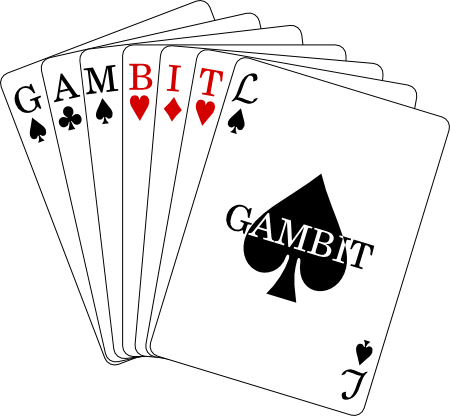 GAMBIT
Report a bug
In order to reduce spam, you need to log in to the GAMBIT Trac system if you want to submit a bug report. If you have a HEPForge account, you can use your own credentials. If not, you can use the following generic GAMBIT reporting account:
username: gambit_report
password: issue
Make sure you remember to add your own email to the cc field if you use the generic account.